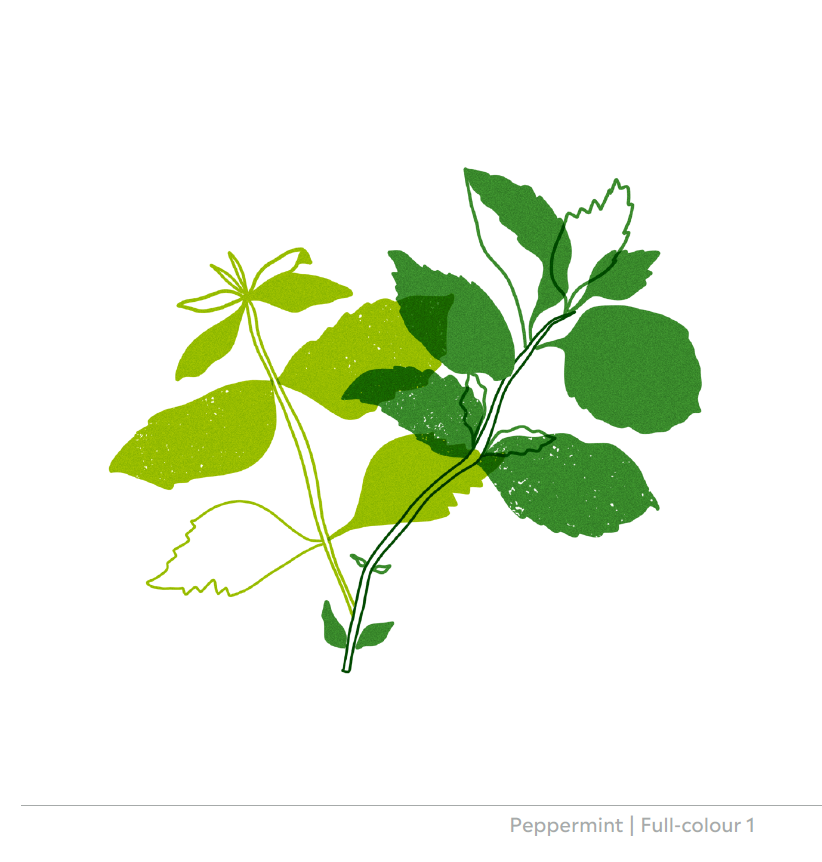 What it is
Basix Foot Food + Peppermint Oil not only moisturises the heels but will also assist in moisture retention. It will improve circulation and invigorate tired feet. When used together with Basix + Kigelia Africana it is the perfect product to combat cracked heals.
Key ingredients
Glycerin, Talcum, Petrolatum, Urea, Peppermint Oil and Menthol. 
What it's good for

Dry, scaly feet
Callouses
Cracked heels and feet
More about Peppermint Oil
Peppermint Oil has a very strong ability to improve circulation, it has a stimulating effect which causes an increase in blood in that area. Peppermint Oil also has antiseptic, antimicrobial, soothing and anti inflammatory properties. As an added benefit it also rejuvenates worn out skin and is used to treat athlete's foot. 
More ingredients and info: